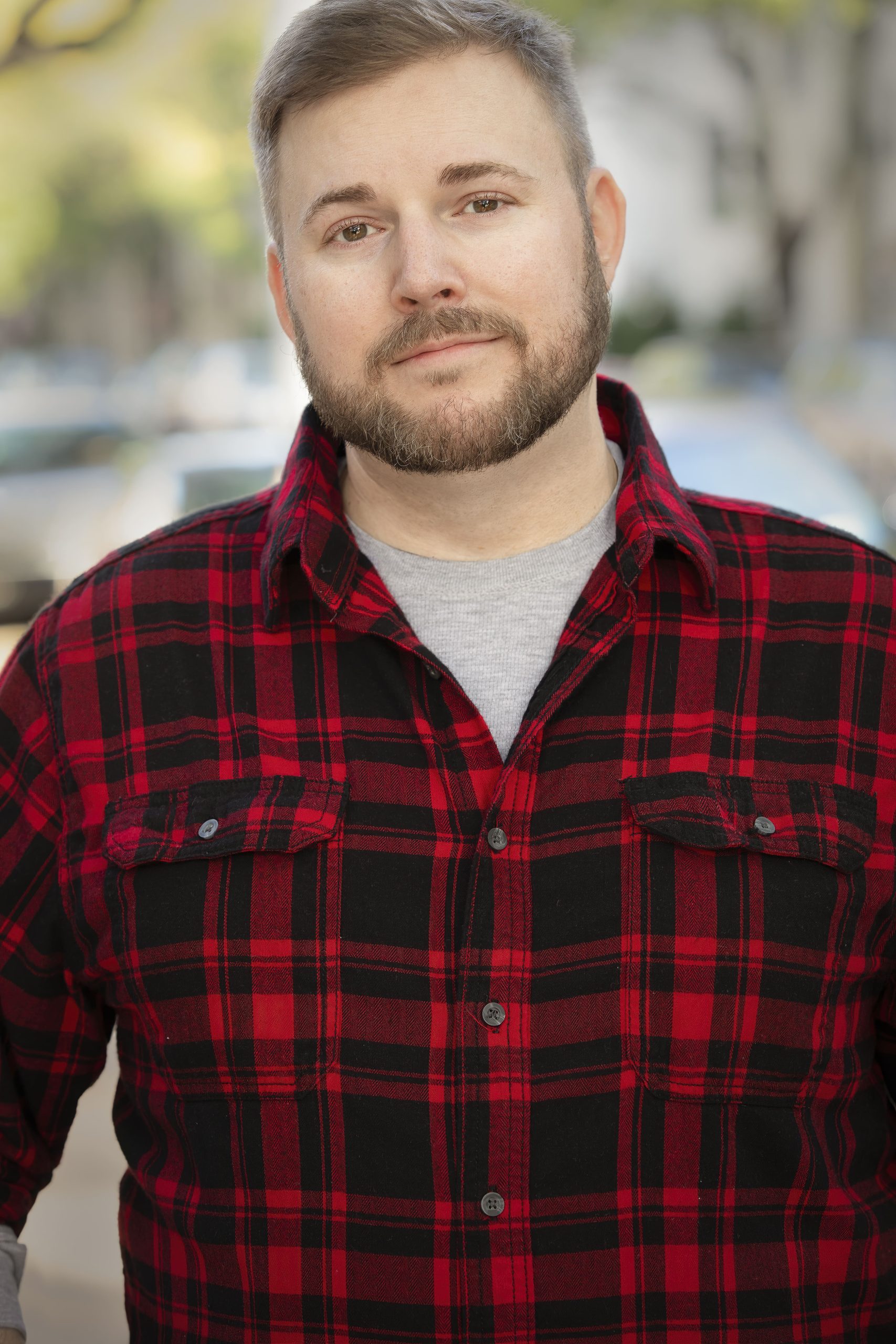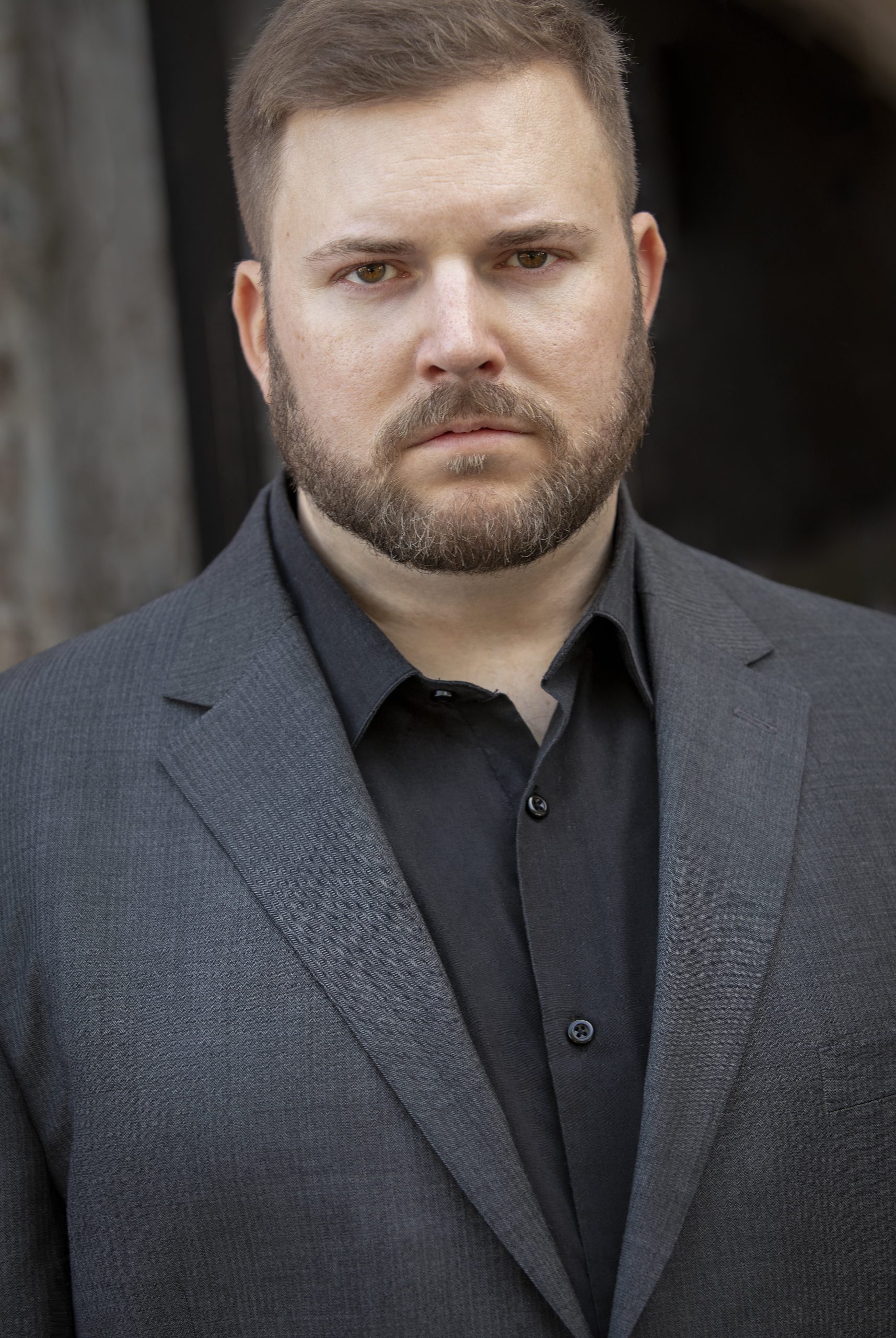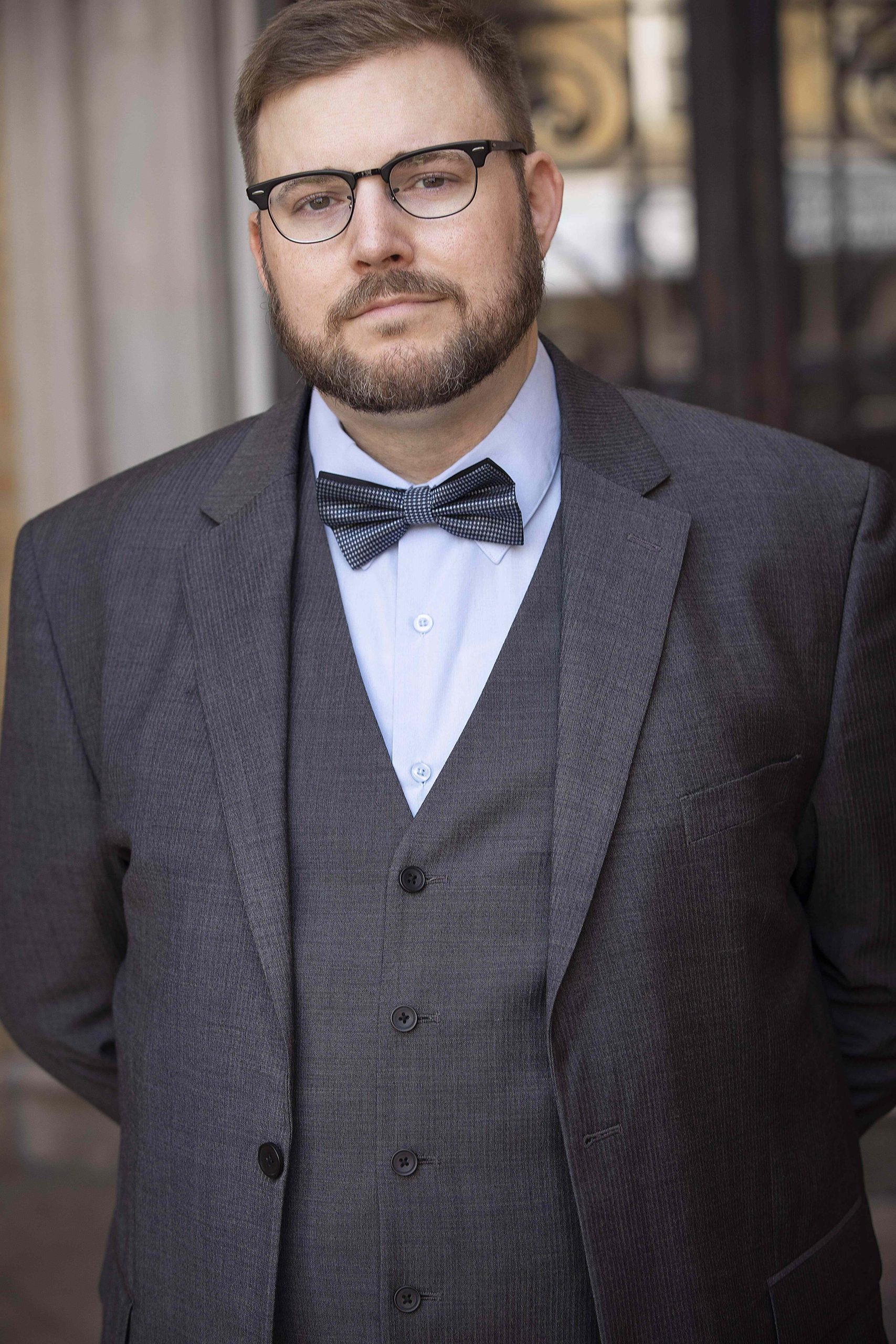 HIGHLIGHTS
- US National Tours: GUYS AND DOLLS (Nicely-Nicely Johnson), RAGTIME (JP Morgan/Father u/s), and ANNIE (Bert Healy/Oliver Warbucks u/s).
- NYC: KOTA Productions' ANNIE (Virtual Presentation) and ANNIE WARBUCKS (Signature Theatre Center) played Oliver Warbucks; MARINA! (Angus) at NYMF.
- Cruise Ship(s) - DCL Fantasy's ALADDIN (Genie)/FROZEN (Grand Pabbie)/BELIEVE (Genie) & NCL's PRISCILLA (Bob).
- Multiple Regional Theatres across the US performing in Plays, Musicals, and Reviews.